This is the entire scanned copy made available to read online.
Written by Gardner F Fox under the pseudonym Glen Chase in 1974.
Fire in the Hole is Cherry Delight's twelfth Mission.
Genre: Vintage Sleaze / Sexploitation - Fire in the Hole is about a female Mafia crime-fighter, Cherry Delight, who uses her sex to slay the bad guys. This is her twelfth mission for N.Y.M.P.H.O. where she saves the world from the Mafia getting into the oil business.
194 pages long. Use the arrows < > on either side of the page to flip to the next page and back.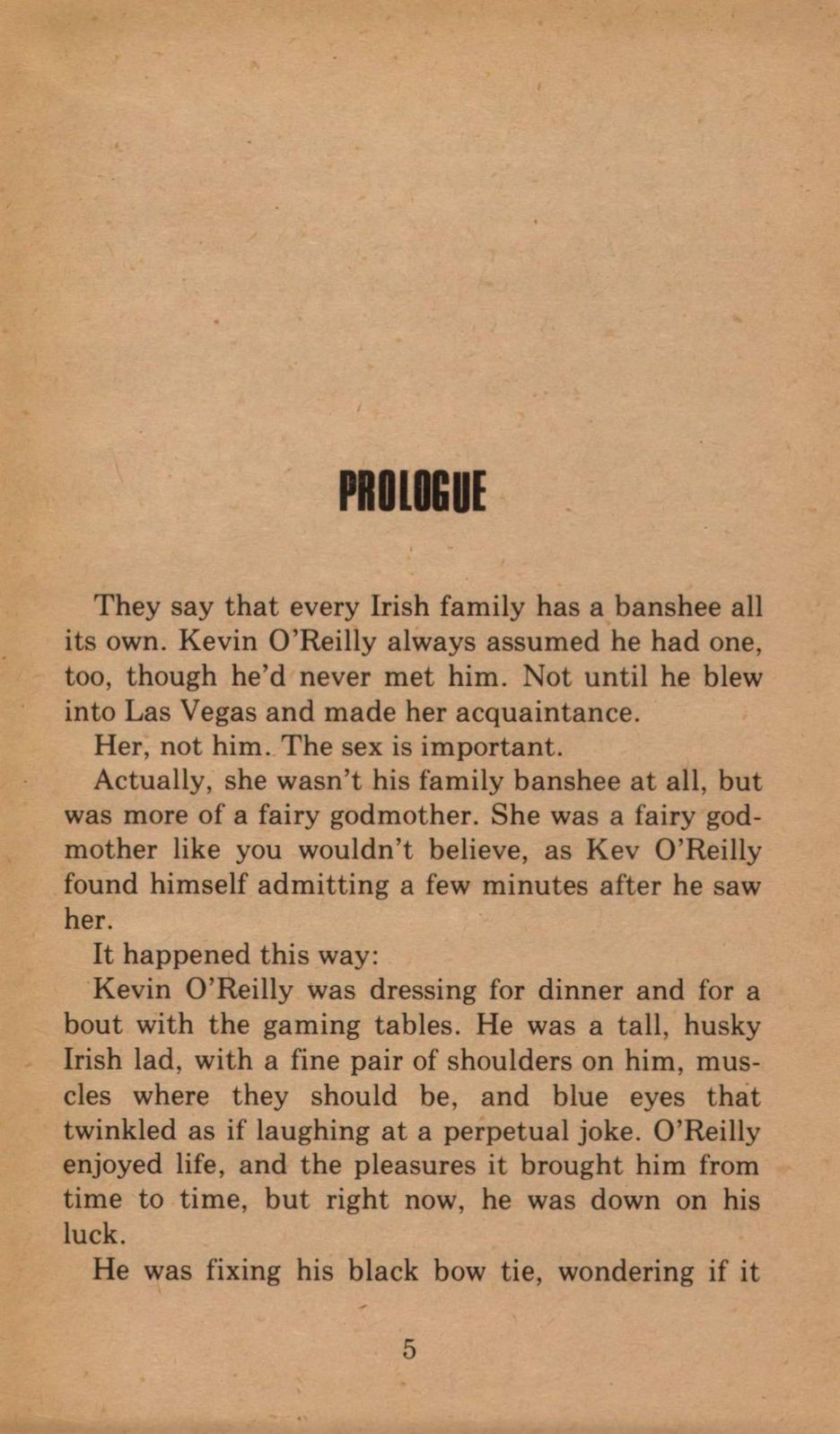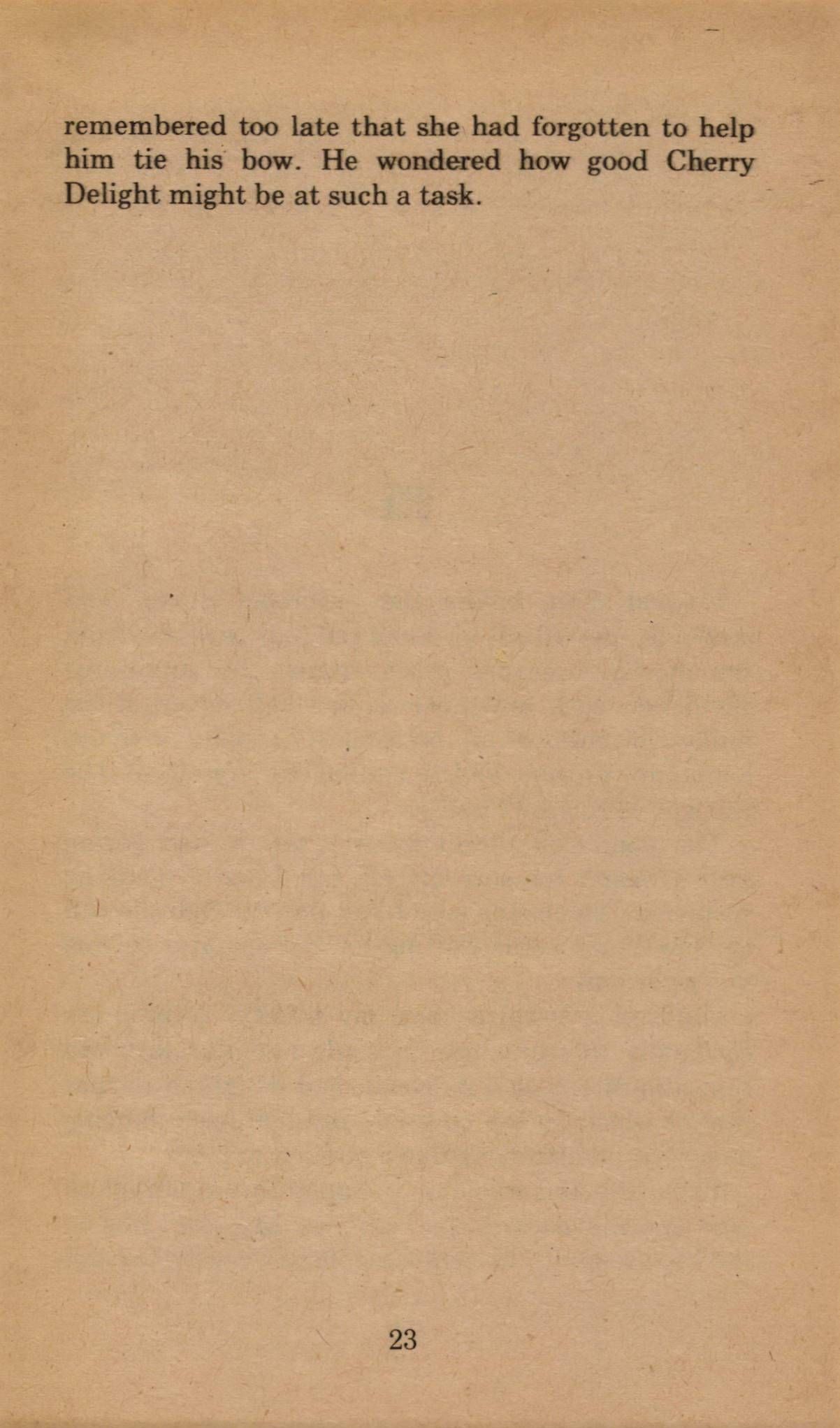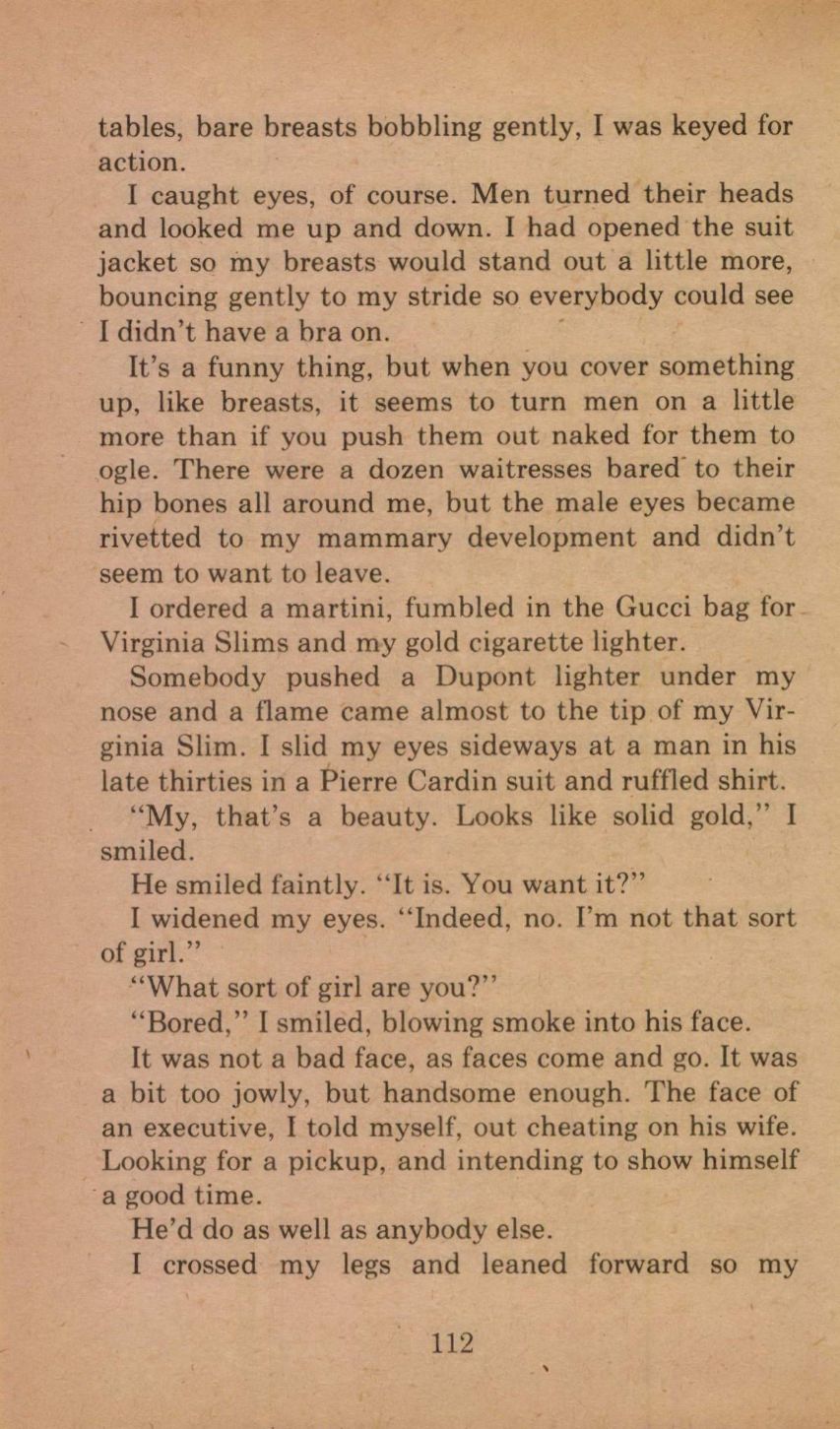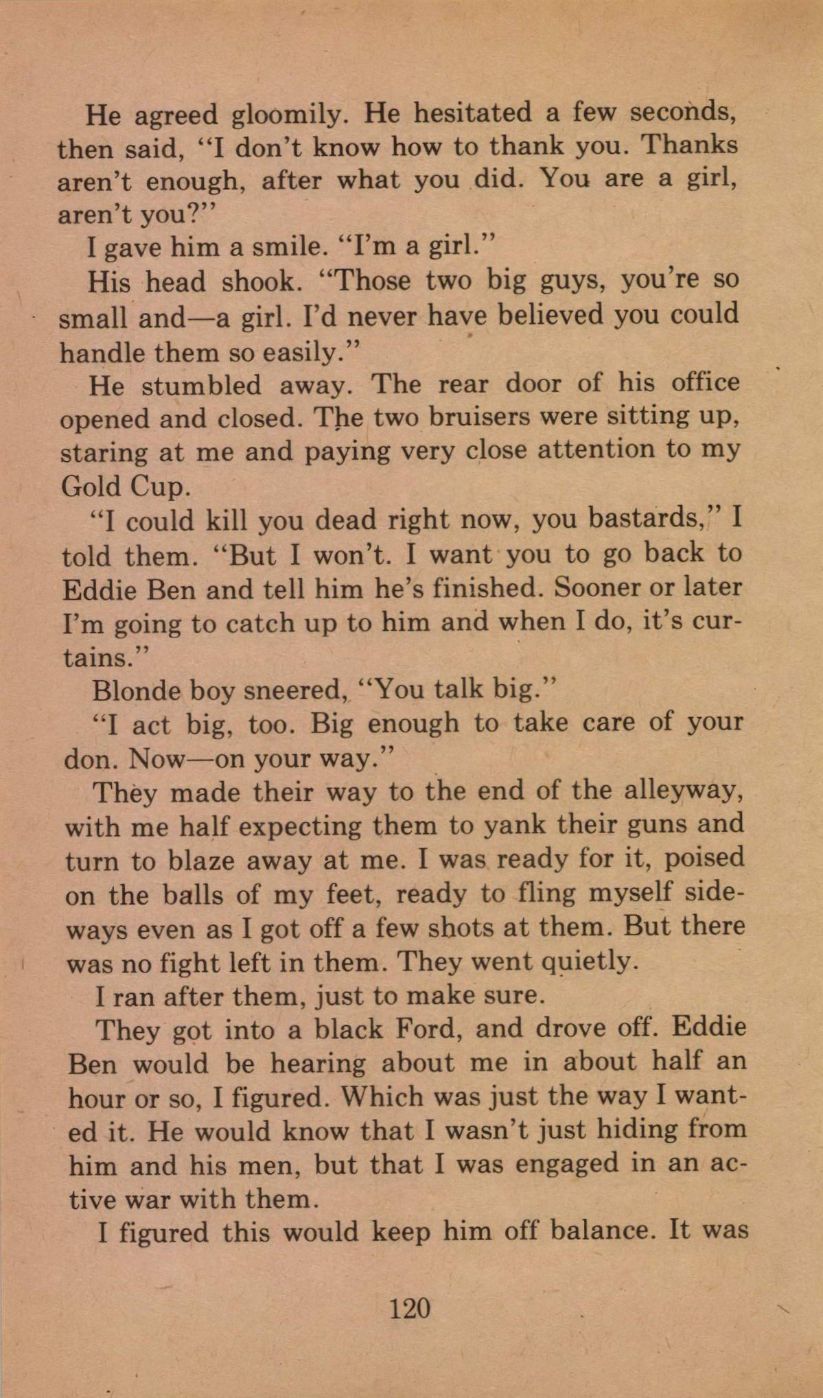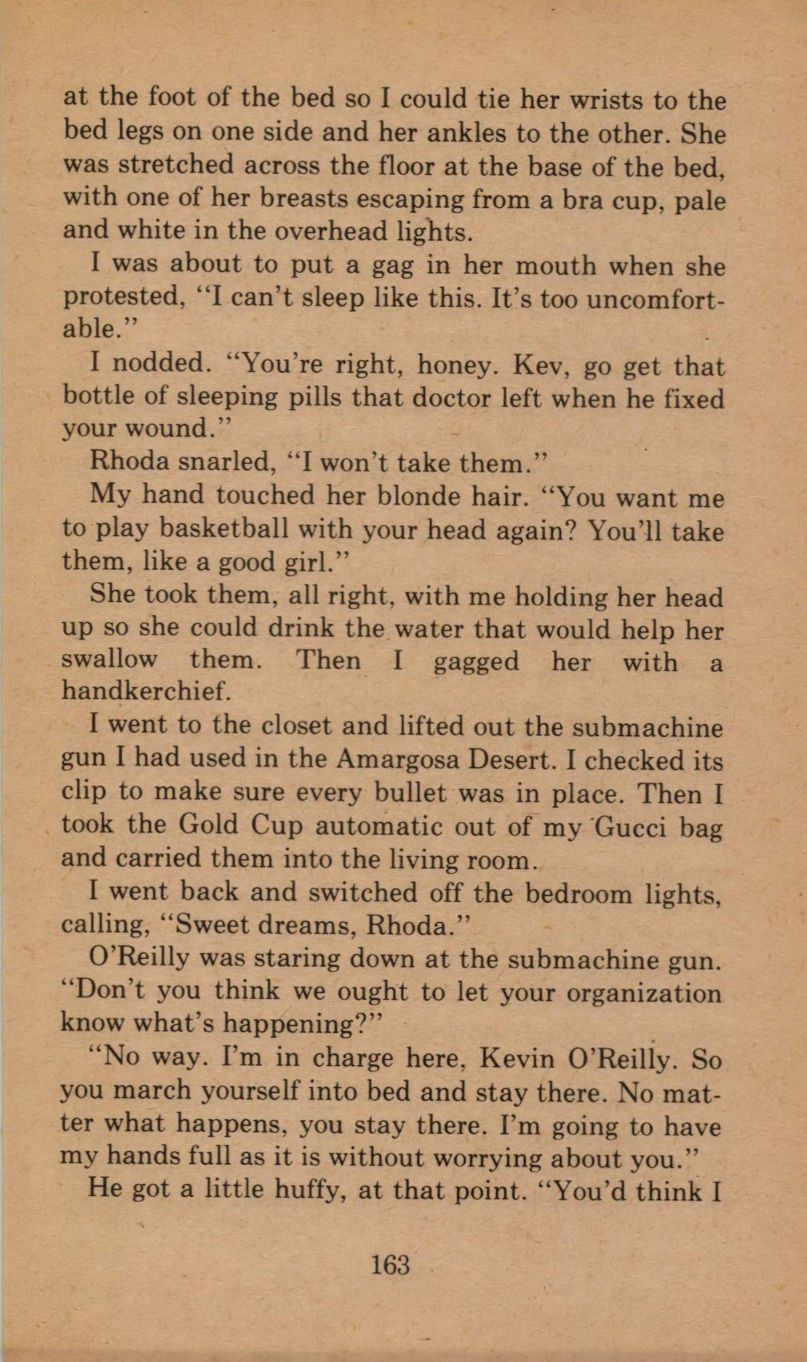 An eBook or Second Edition reprint with a new cover design by Kurt Brugel are available for purchase.