Sword & Sorcery eBook Bundle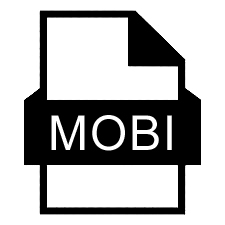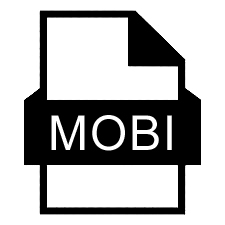 sale
Sword & Sorcery eBook Bundle
This is a downloadable Zipped folder filled with MOBI eBook Files.
This is all 11 of Gardner F. Fox's Classic Sword and Sorcery characters and adventures.
5 Kothar Barbarian Swordsman books
4 Kyrik Warlock Warrior books
1 Niall of the Far Travels collected book
PLUS The Druid Stone
This is for the serious Collector.