Vassals of the Lode-Star - MOBI eBook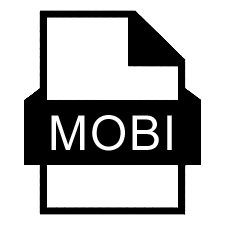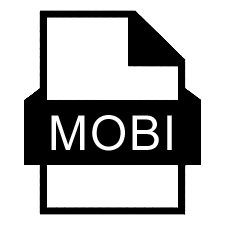 sale
Vassals of the Lode-Star - MOBI eBook
This is a MOBI file.
This is one of the short stories from 10 Planet Stories Collected & Illustrated.
Originally printed in 1947
Caught up in a mad space-time snarl, making their last grim stand against a surging android horde, the outlawed man-beasts of the Settlements could not see why mighty-thewed Thor Masterson of Terra chose instead to battle a strange green flame!
Transcribed by Kurt Brugel - 2016