Lady from L.U.S.T. #12 Laid in the Future - MOBI ebook - 076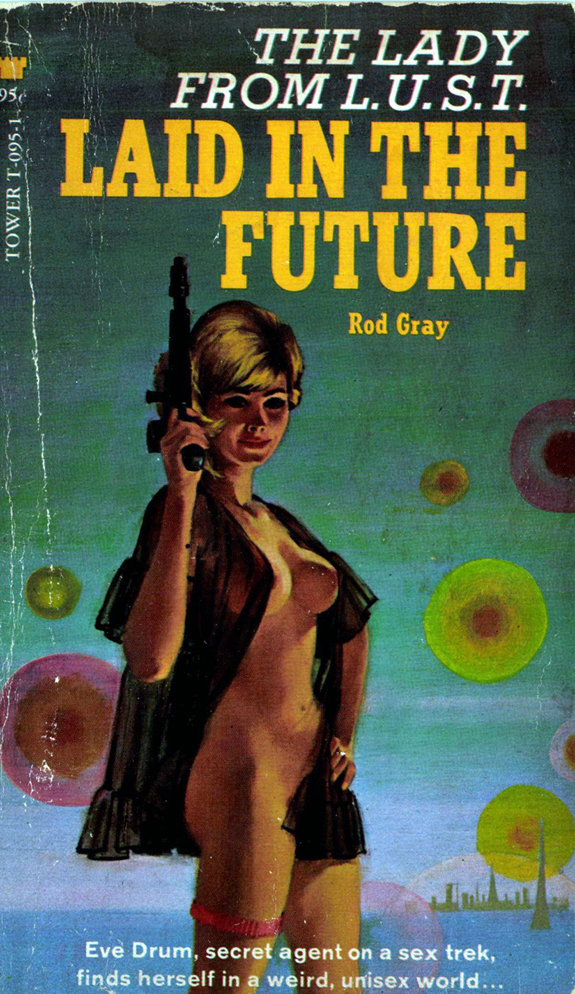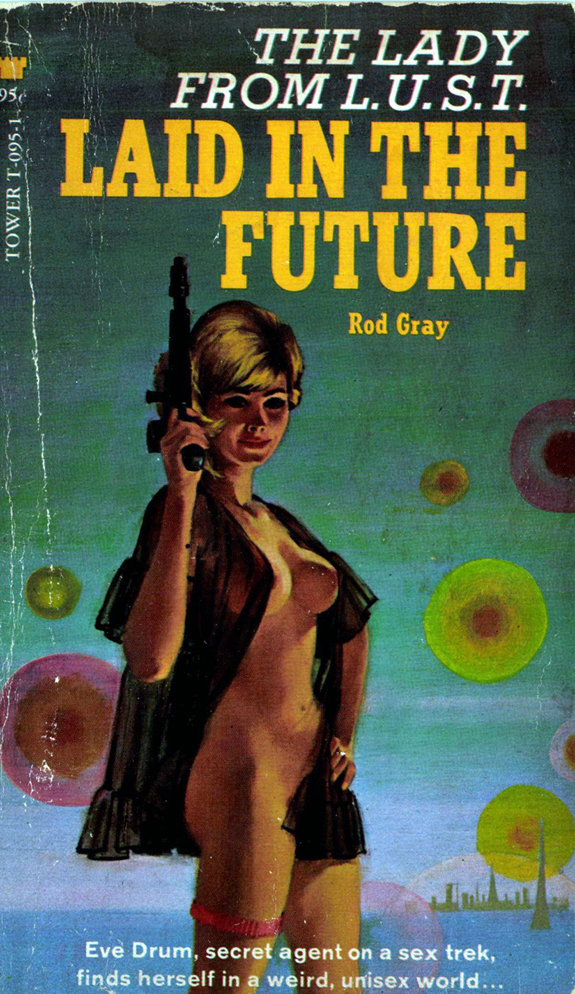 Lady from L.U.S.T. #12 Laid in the Future - MOBI ebook - 076
This is a MOBI file.
Originally printed in 1969.
Miss Eve Drum In Worlds To Come
When evil powers from outer space attack Earth to wipe out human sex, the Lady From L.U.S.T. takes a trip into a time 3000 years away. There, the all-girl master spy finds that she's the only living female in a unisex world where men and women have forgotten how to make love except in artificial Pleasure Domes and state-run Mating Huts. Eve's curves and crevices mark her as a throwback even in the dictator's harem.
Only Eve can change the future. Sci-fi becomes sigh-sigh when the Lady takes on the job of teaching sex to the whole planet. Says Eve, "Make Love-Not War."
Transcribed by Kurt Brugel - 2017